Meet Our Pastors and Staff
Pastors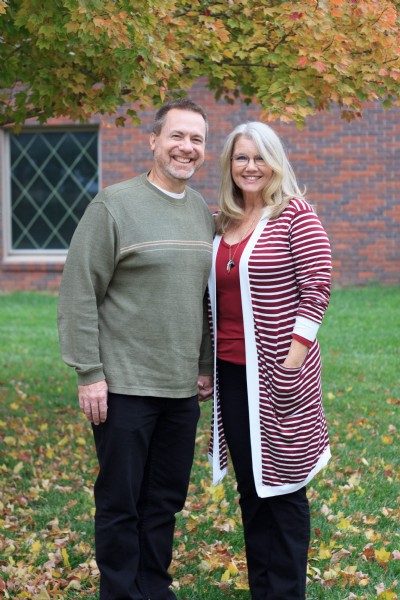 Curt Vogt, Lead Pastor
Pastor Curt, our Lead Pastor attended Tabor College where he earned a Bachelor's degree in music. After graduating from Tabor, Curt spent two years on staff with Buhler MB as Youth Pastor and Choir/Music Director. He then continued God's ministry calling by studying at Denver Seminary, where he earned a Master's of Divinity degree. Curt and his wife, Melissa, have 2 adult sons (Brandon & Connor). He enjoys watching sports of all kinds, running and playing disc golf. Curt and Melissa are also dog lovers. They enjoy meeting new people and building relationships.
E-mail Pastor Curt or call him at the church office (620-543-2784).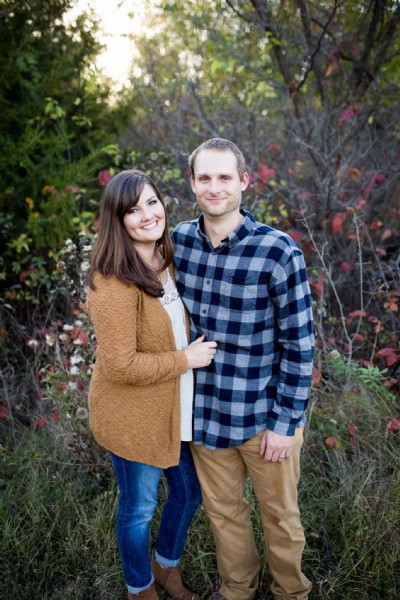 Dustin Dick, Youth Pastor
Pastor Dustin, our Pastor of Student Ministries, graduated from Tabor College in 2010 with majors in Business Management and Youth Ministry and a minor in Mathematics. In 2012, Dustin achieved a Masters in Business Administration from Tabor College, Wichita. He became the Pastor of Student Ministries at Buhler MB in the summer of 2011 and has enjoyed his time as a youth pastor. Dustin and his wife, Amanda, have 3 children (McKenna, Hollie, and Logan). He enjoys hanging out with his family, playing basketball, taking naps and anything to do with baseball.
E-mail Dustin or call him at the church office (620-543-2784).
Staff
Julie Dick, Administrative Secretary (Monday - Wednesday) Contact Julie
Bonnie Wichert, Administrative Secretary (Thursday - Friday) Contact Bonnie
Mark Schroeder, Technical Assistant (Part-time) Contact Mark