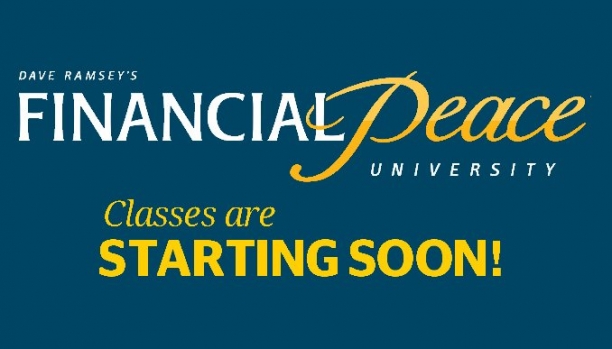 What if you knew where all of your money was going each month? What if you were debt-free, investing and making wise spending decisions? With Dave Ramsey's class Financial Peace University, you CAN take control of your money and start planning for your future. If you're interested in learning more about the class.
Classes will start at BMBC starting on Tuesday, January 30, 2018 from 7-9pm and will run for 9 weeks.
To register follow this link www.FPU.com/1052603 Do not purchase; click "No, I already have a membership" at the bottom and sign up. Cost is $75 when the class starts.
Dwight Wedel

Phone:
call or text 620-345-6537